Event Management, made easy
Eventus powers all types of events around the globe with our advanced suite of apps, builders, and virtual products.





Powering Events for Amazing Institutions
...and millions of happy attendees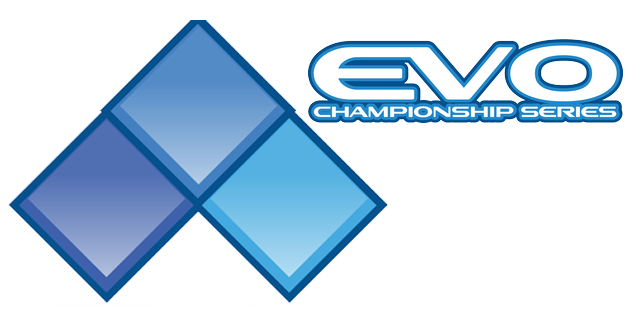 Interior Health of British Columbia
Since the onset of the pandemic, Interior Health found itself in greater demand as healthcare services were constrained worldwide. Consequently, Interior Health needed to fill several unique roles and positions with very specific skill sets.

The University of Texas
In need of a reliable, quick-to-setup solution for various events after the onset of a pandemic, McCombs worked with Eventus to host their various events virtually. With 100% uptime and all parties highly satisfied, the events were a success.
Built for the Modern Event Center
Our robust platform, tailor-built for Event Organizers
Event Management

Distribute event guides through a single app/website, including invites, RSVPs, and check-ins.

Targeted Messaging

Create push notification campaigns that can be targeted to certain groups of attendees to get higher engagement on your content.

Social Capabilities

Enable attendee connections that might not have been with modern social capabilities. Profiles, social feeds, chat, and more.

Analytics

Feature usage rates, notification open rates, app usage rates. Use in-app analytics to iterate year after year.
Reviews & Testimonials
Don't take it from us. See what our customers have to say about working with Eventus.
Read more Capterra Reviews here.
I have been using Eventus for about 2-3 years but this is the first year where I was really involved with the content and working closely with the tech team. I can honestly say it was a GREAT experience and very reliable. In fact, I have recommended Eventus to about 5 other folks who inquired about it. While there may be a lot of other software packages out there, my organization will be sticking with Eventus.
Recent Blog Posts
Occasional thoughts on apps and the future of Higher Ed Tech.