The Eventus Virtual Org-Fair Platform
A Bridge for your Students and Campus Groups to connect face-to-face without the need to be physically together.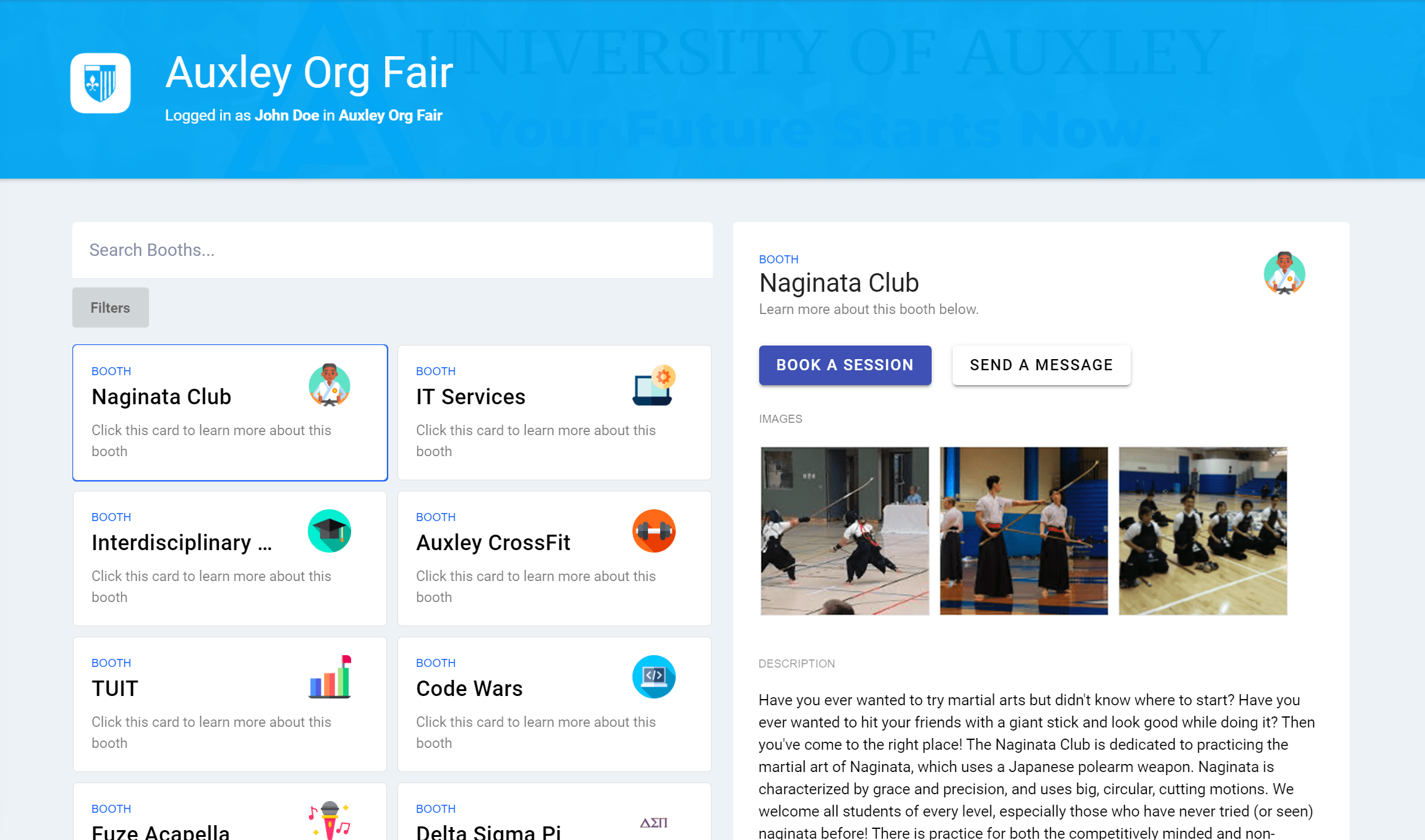 Easy-to-Browse Virtual Booths
Highly Personalized Booths for your Orgs
Core Features
Digital Booths
Easy-to-Setup Virtual Booths for your Student Orgs to exhibit from
1-on-1 Video Sessions
Allow students to network in short pre-booked 15-minute sessions with orgs they're interested in
Group Sessions
Orgs that want to host larger sessions are free to do so, along with their 1-on-1 calendar
Highly Personalized Booths
Allow students to highlight the best parts of their organization, with a description and photos
Straightforward Setup
Students historically have no trouble understanding the 3-step booth setup process
Yearlong and/or Physical
Preserve the final Virtual Fair page as a Year-Long tool for students to browse orgs on campus
Feature
Straightforward Setup
Simply submit the email address of each organization's contact into our system, and the process will handle the rest.
Students have historically had no trouble getting set up with our straightforward 3 step process, consisting of personalization, availability (on the day of the fair), and testing their video room.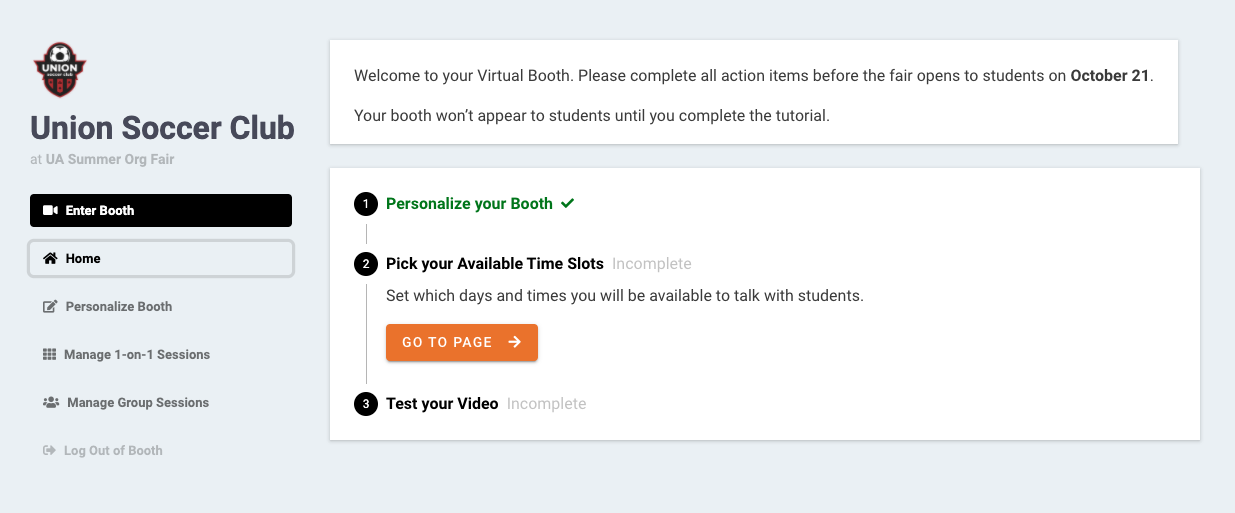 Feature
Highly Personalized Booths
Cover Photos and other social network like personalization allow your student groups to actually create a booth that compels other students to join.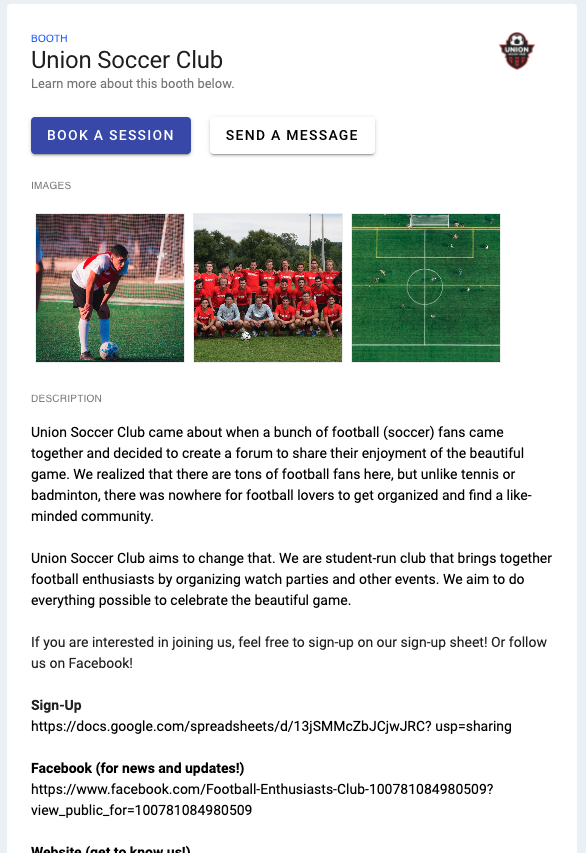 Feature
After the Event
During the Fair, the Virtual Fair page is a great resource for browsing the various student groups around campus.
So why even turn it off after the fair? Allow students and student groups to continue using the Virtual Fair page throughout the year as a central student life resource.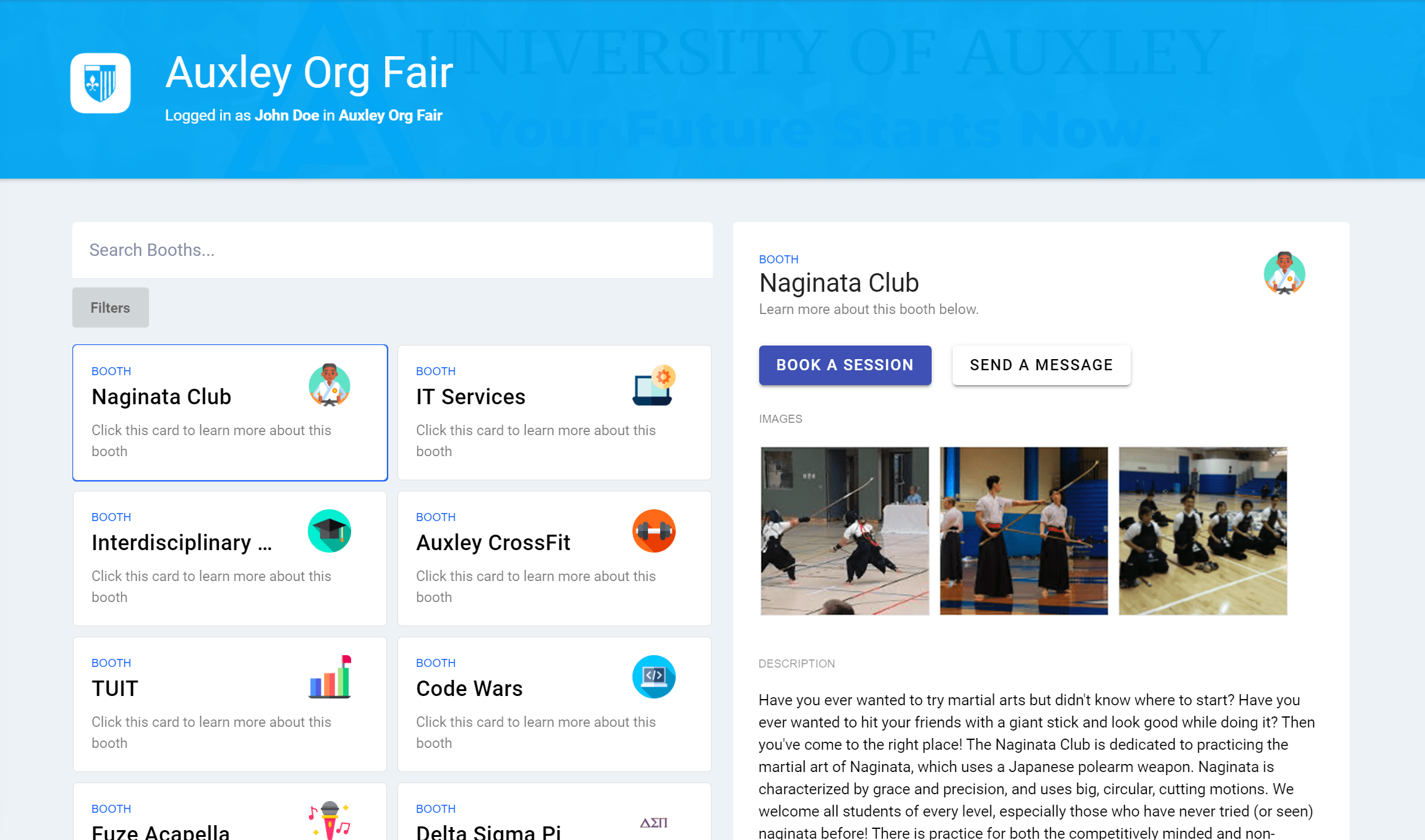 How it Works
A Three Step Process
Step 1: Pre-Event Setup
2-3 Weeks Before the Event
Set up your event details

. This can be as easy as just a name, a description, timeframe and a logo.

Invite your Student Leaders

via a simple interface where you enter their emails.

Student Leaders receive an email invite that includes instructions and credentials for setting up their digital booth.
Step 2: Fair Registration Opens
1-2 Weeks Before the Event
Students are invited to the event

via email. There is a brief sign-up process after they read your event description.

Students fill out their profiles and book time slots

for calls with the employers.
Step 3: Virtual Fair Day
...the day of the event!
Orgs and students have their booked calls and/or group sessions

, with automated reminders before their session via email.

Keep your fair page Evergreen

as a way new students can continue to browse student groups around campus. Why turn off what could be a great student life resource!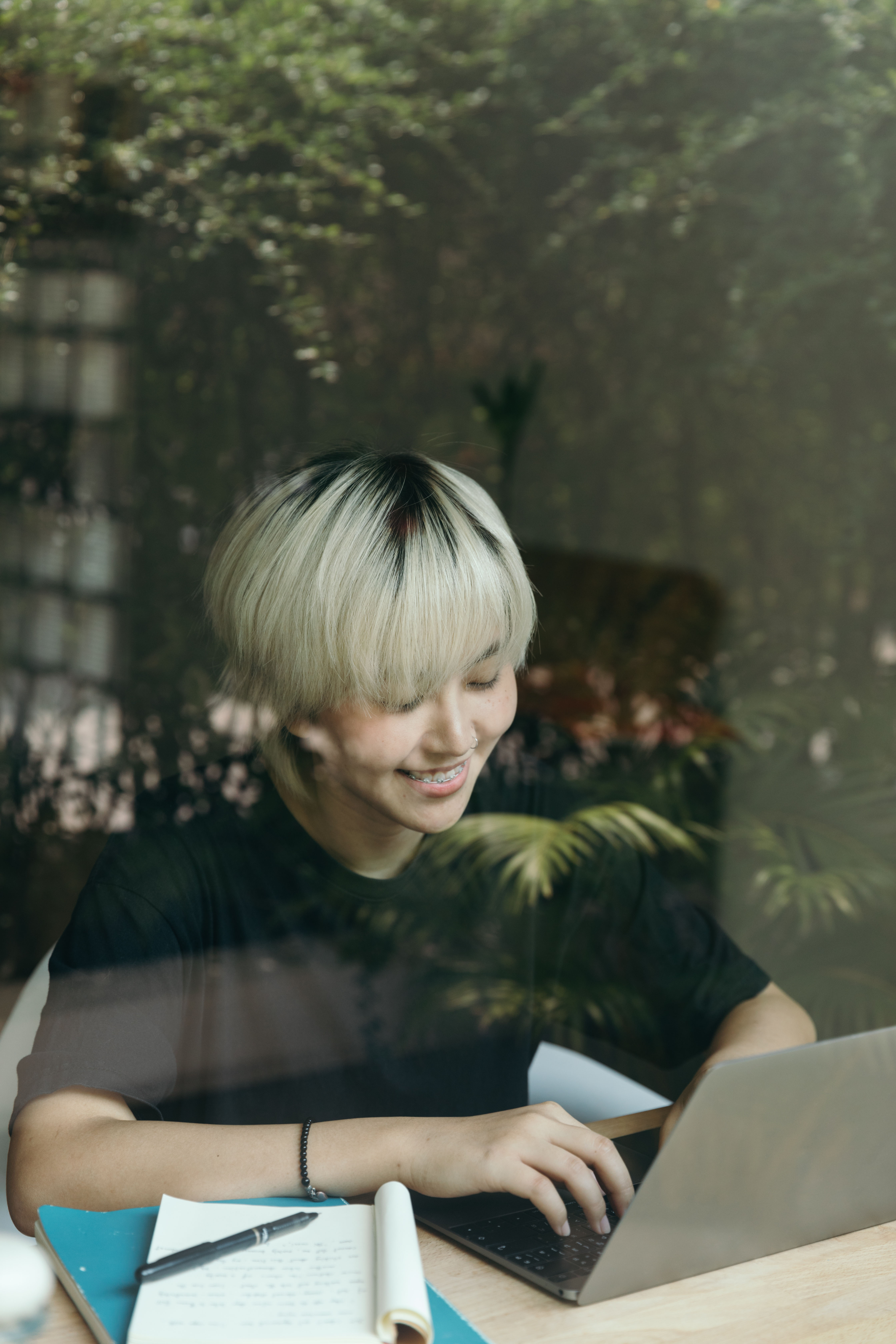 Make your Next
Virtual Fair a Success
Eventus.io makes Virtual and Physical Event Solutions for Higher Ed. Used by over 100 leading universities internationally.
If you would like to implement or have any questions about our Virtual Org Fair Product, please inquire below.