About Eventus
Serving over 100 university centers internationally, Eventus provides leading-edge mobile solutions for higher education. Learn about Eventus and who we are.
Our Mission
A new generation demands new experiences
At Eventus, we bridge the gap between the traditional technologies used in higher-ed and the modern technologies used by students today.
Modern Design
Give students a well designed experience that they'll actually want to stick with.
Social Capabilities
Build out a social platform and engage in ways your students are used to.
Big Data
Uncover insights into student behavior and adapt your engagement strategy in real-time.
Digital Content
Digitize all your resources so that they're easily accessible through a mobile app.
We're Changing How Universities Engage Their Students
Email campaigns. Paper surveys. Wordpress blogs. Many universities today rely on technologies and strategies that students are disengaged from. Unfortunately, this is because universities are often years behind the latest tech trends.
We take the latest technologies and package them in a manner that makes sense for universities and their students. The power of big data, targeted messaging, and social networks shouldn't be reserved for just corporations with deep pockets.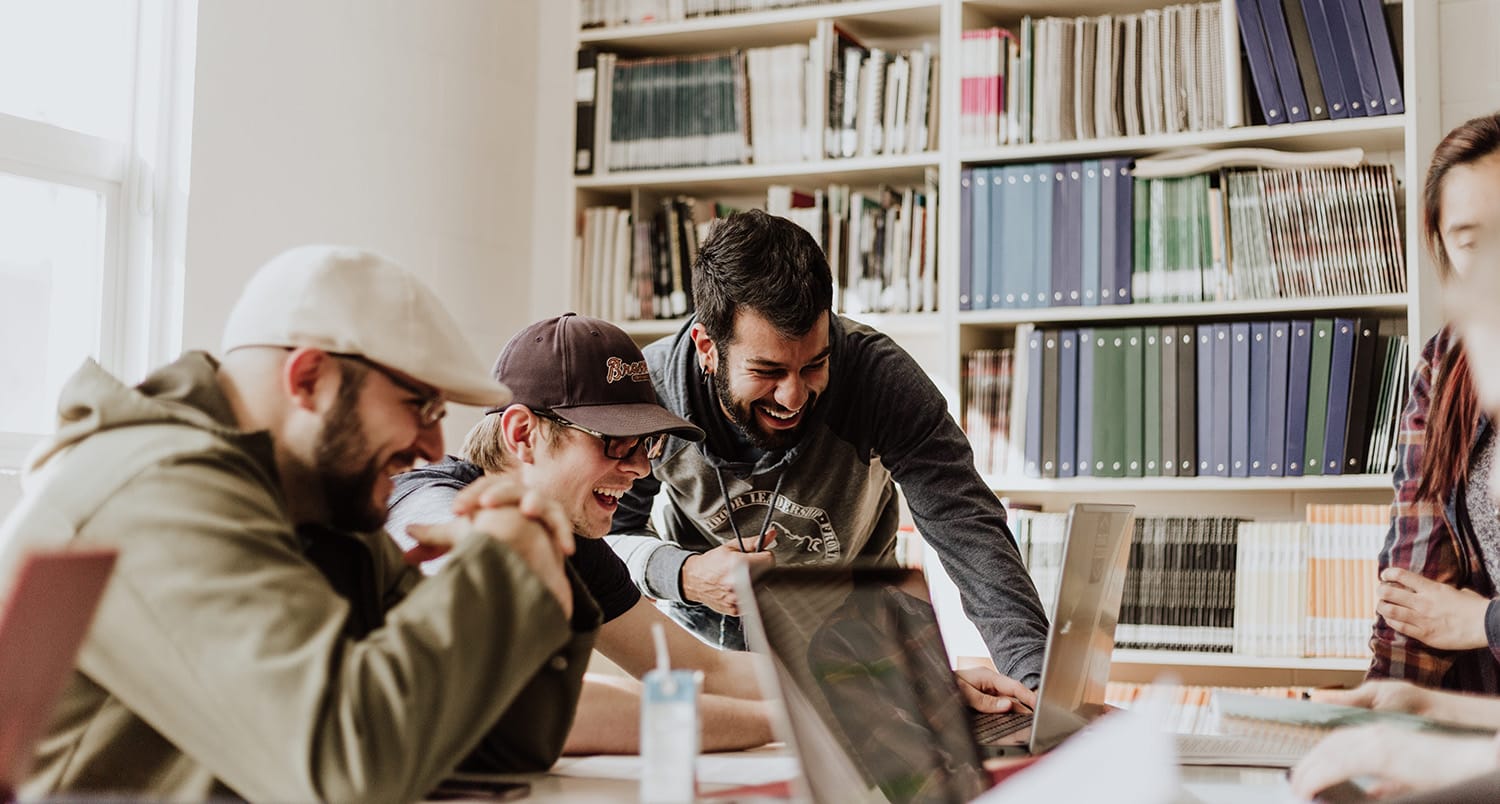 Change Shouldn't Be Difficult
Developers in this industry often forget to center their features around your perspective. This is why higher-ed teams often loathe adapting their technologies. You end up with numerous process changes that are a headache to deal with.
We believe that new technologies should enable rather than hinder. This is why we put a big effort in making our technology easy to pick up. Similar to how students can adopt a new social network on the fly, our technology can be picked up on the first go.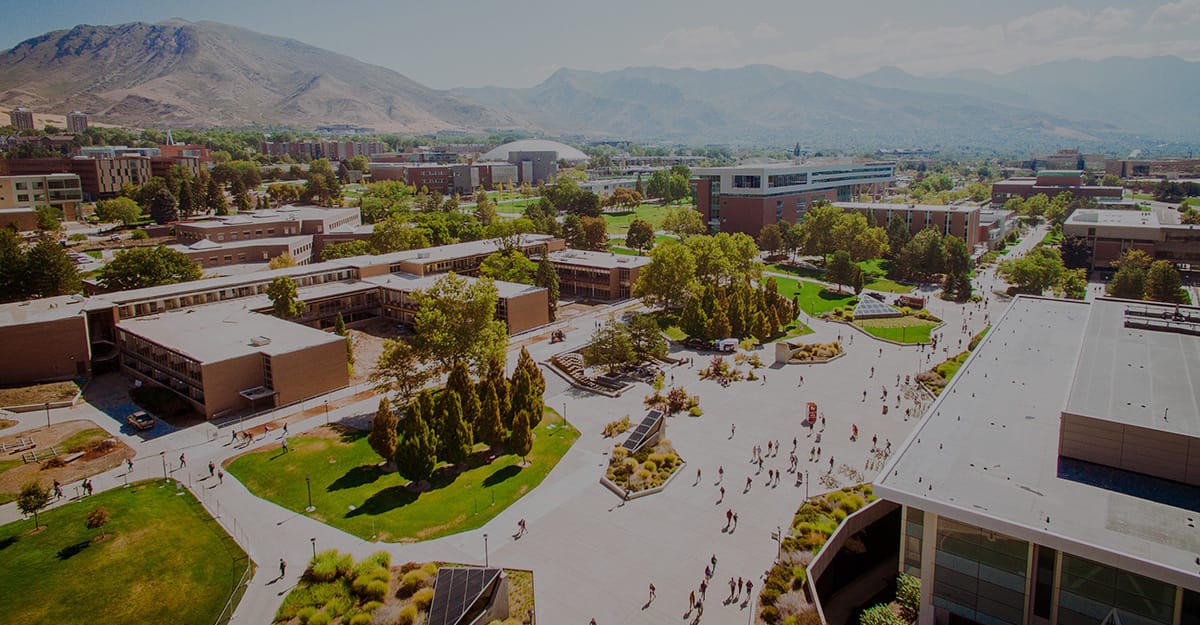 You're in Good Company
See what we've accomplished with some of our partners





Campus Communities at the University of Chicago
Read about how the University of Chicago utilized the Eventus platform's social networking features to drive over 200% adoption, increased engagement rates, and enabled students to self-organize into interest groups.

Real-Time Student Resource Distribution at Nanyang University
Read about how Singapore's #1 university kept their students informed and prepared with their app's resource distribution capabilities.