Make Career Readiness Top of Mind
Drive student awareness in career services with the year-round Career Engagement App
Keep your students prepared with an app designed for career readiness.
Boost event engagement
Career Fairs. Workshops. Interest Sessions. Meet students where they are by distributing event info through an app.
A mobile home for your event programming goes beyond just paper cost savings. Students today can't be bothered with physical booklets and flyers. A mobile interface for your events guarantees higher engagement and ultimately ensures that your students are well informed.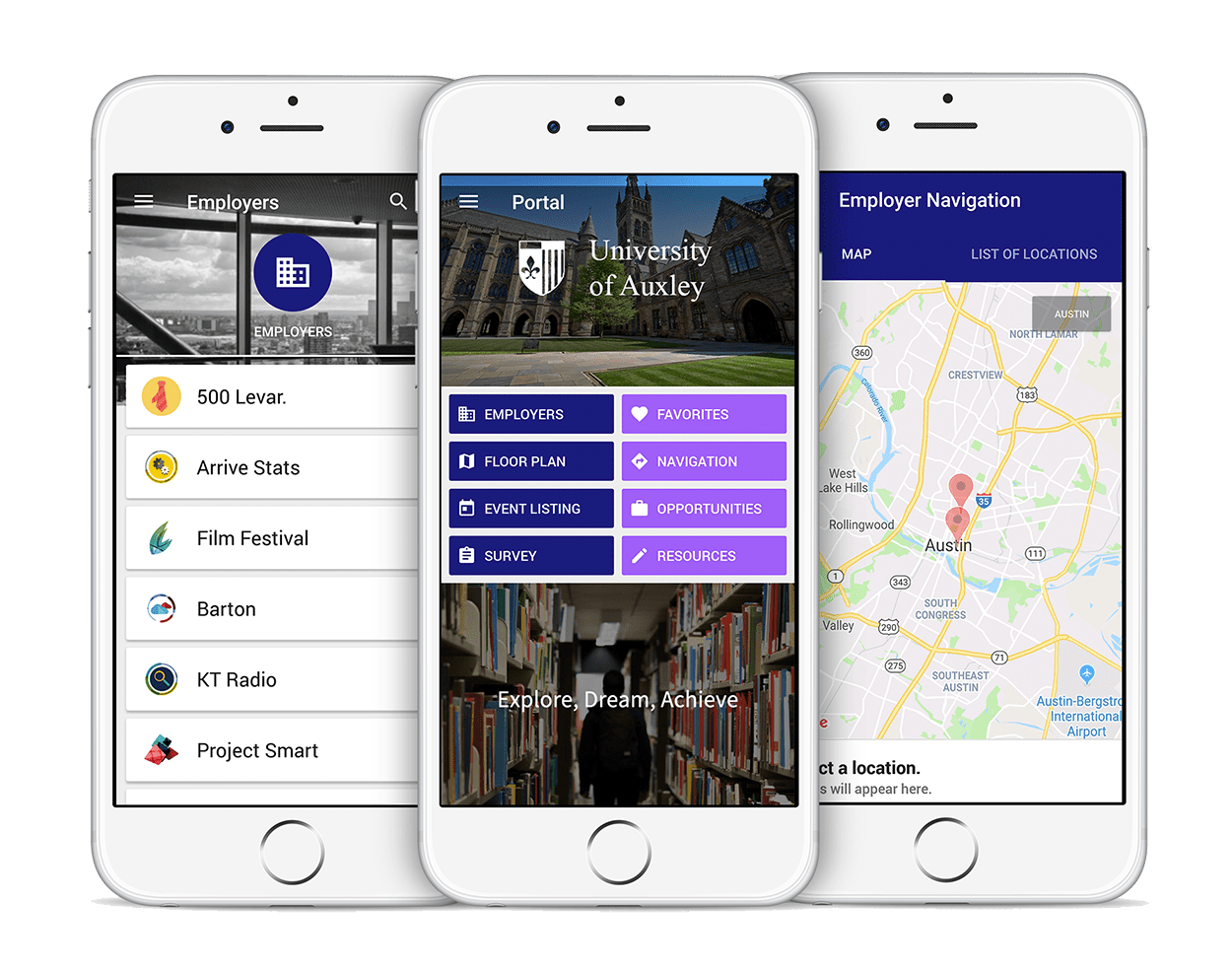 Maximize exposure to career resources
Everything right at your students' fingertips
Career centers offer so many amenities to drive career readiness. Unfortunately, a lot of these resources don't get the exposure they need and end up underutilized. Oftentimes students may not even know of these resources throughout their years in college. Fix this by sharing your resources through a mobile interface.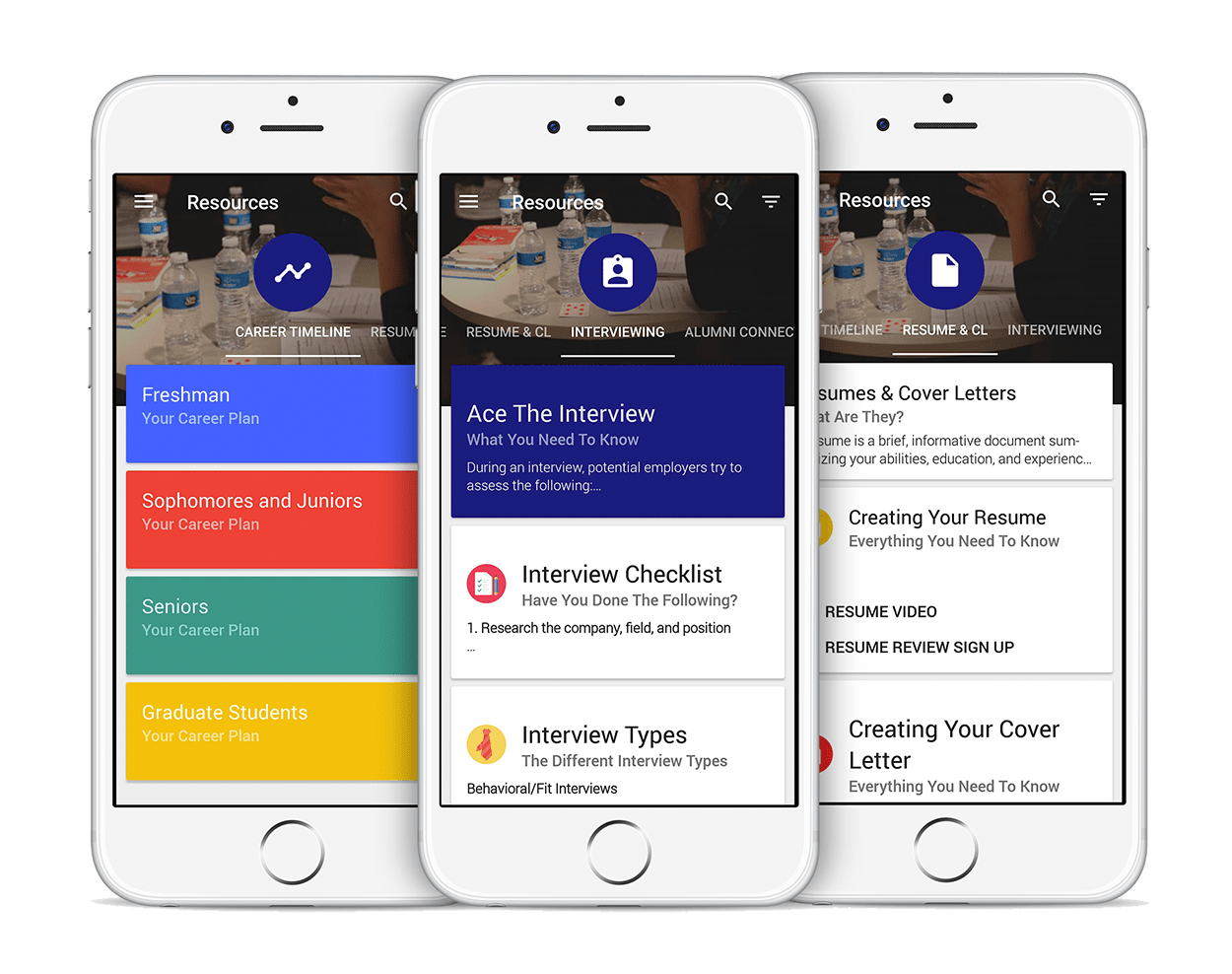 Stay One Step Ahead
Ensure your team's in the know with admin tools that keep you on the same page with students.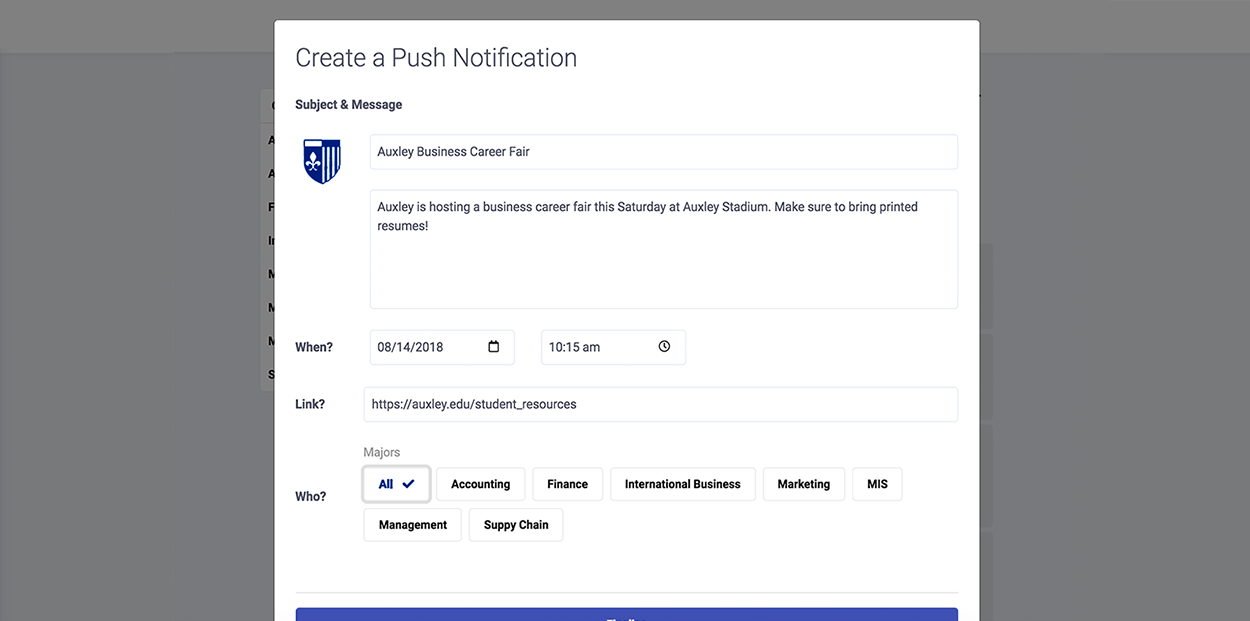 Targeted Notifications
Get Your Message Heard
To stay engaged, students today require content to be relevant. By utilizing custom-made student categories, you can target your communications to the right student groups.
Usage Metrics
Understand Your Students
Get key insights into student engagement patterns and adapt your outreach strategy in real-time. With our analytics, you'll get the full picture and never be in the dark again.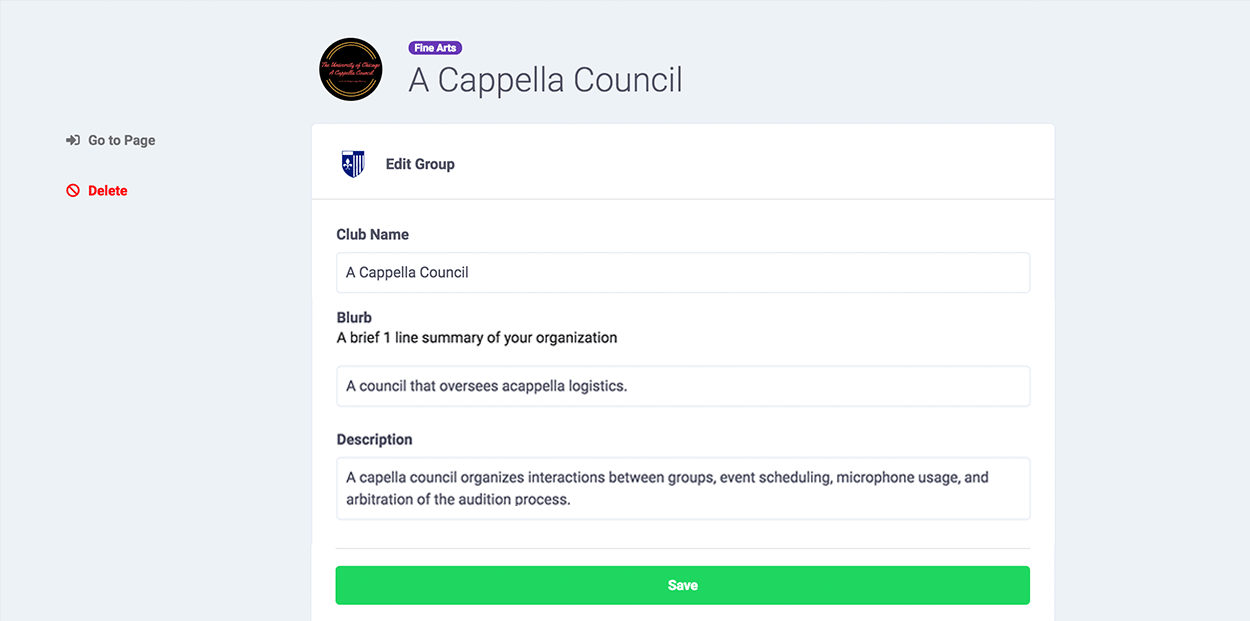 Content Management
Real-Time Updates
Adapt your app in real-time to ensure that your content stays up to date. Our content management system gives you the ability to have full control over your student-facing resources.